Ideas

By making a few changes to the HTML of the website and adding an app manifest file, it would be possible to use the existing website as a mobile application on iOS and Android based devices.
This would allow avoid the need to build a mobile app in a native language, and skips the need to comply with Apple/Play Store regulations. Instead a user simply opens the page in their Safari/Chrome browser and chooses "Add to Home Screen", the user can then specify a custom name for the app, tap add then have the app appear like any other on the device.
With the correct manifest and metadata the app will run as if it's a native application and run in full screen mode too. Optionally, with some modification, an offline mode could also be incorporated into this design too allowing, say for some sections of the site to be saved to a users device.
Here's a few screenshots detailing the process and a mock-up of the end result: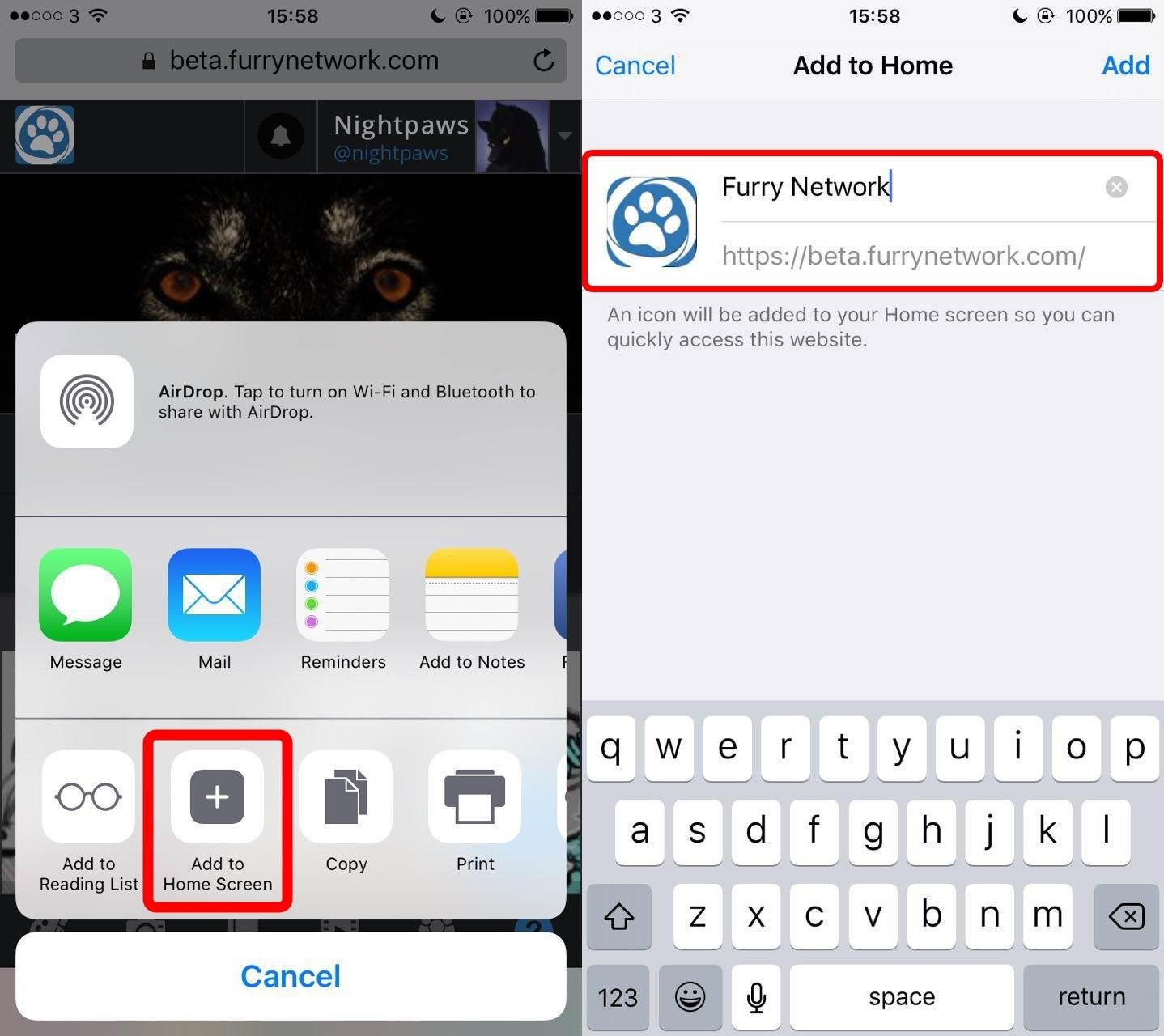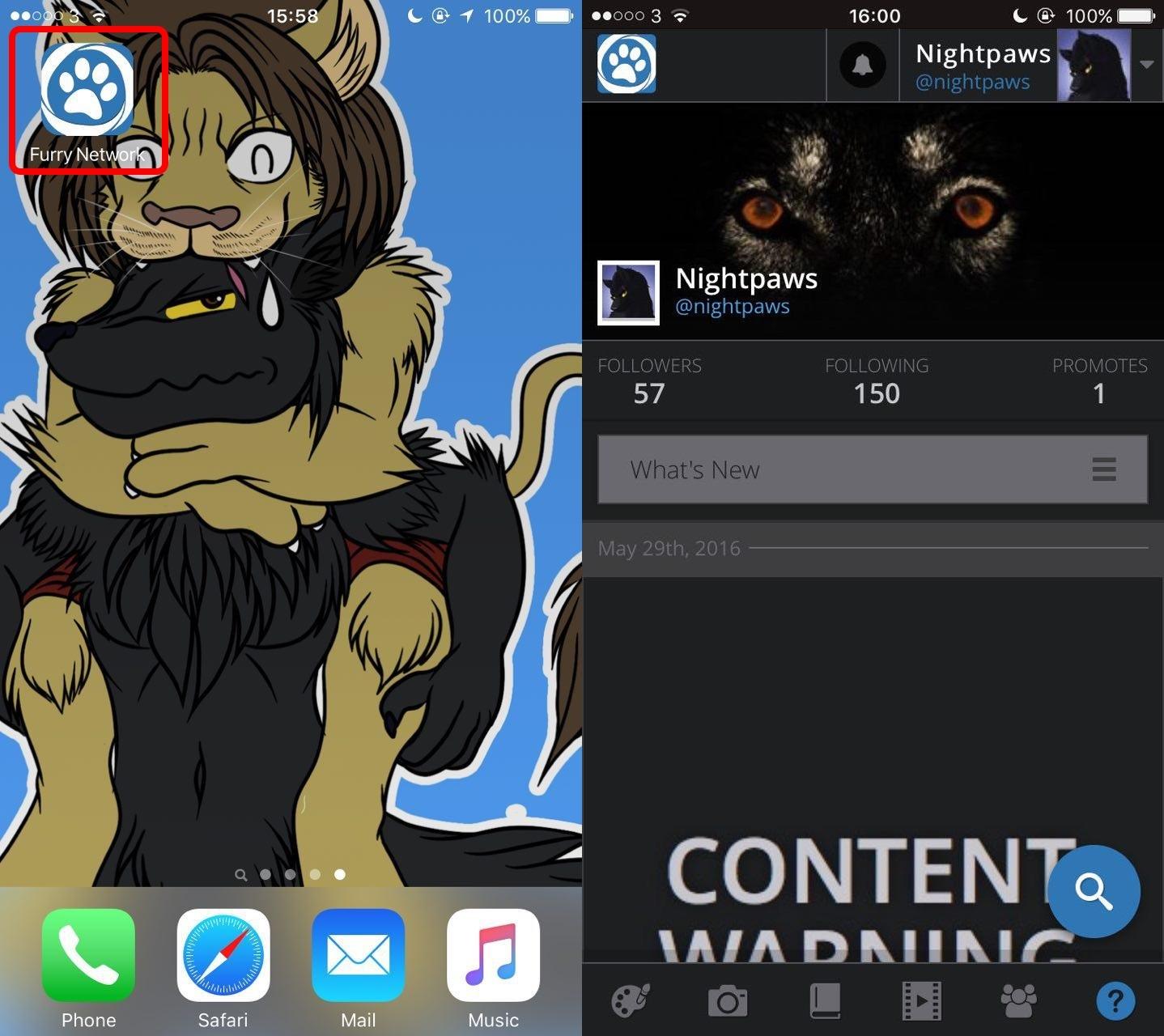 Other features that can be added using this technique include styling the application window in Android to give the surrounding window a matching colour in the app switcher, and custom app icons to suit the varying resolutions of android devices too. I would show this in screenshots but I haven't got my old phone to hand right now.