Ideas

I've noticed that there is the "Friends" tab on profiles when using the website on my phone: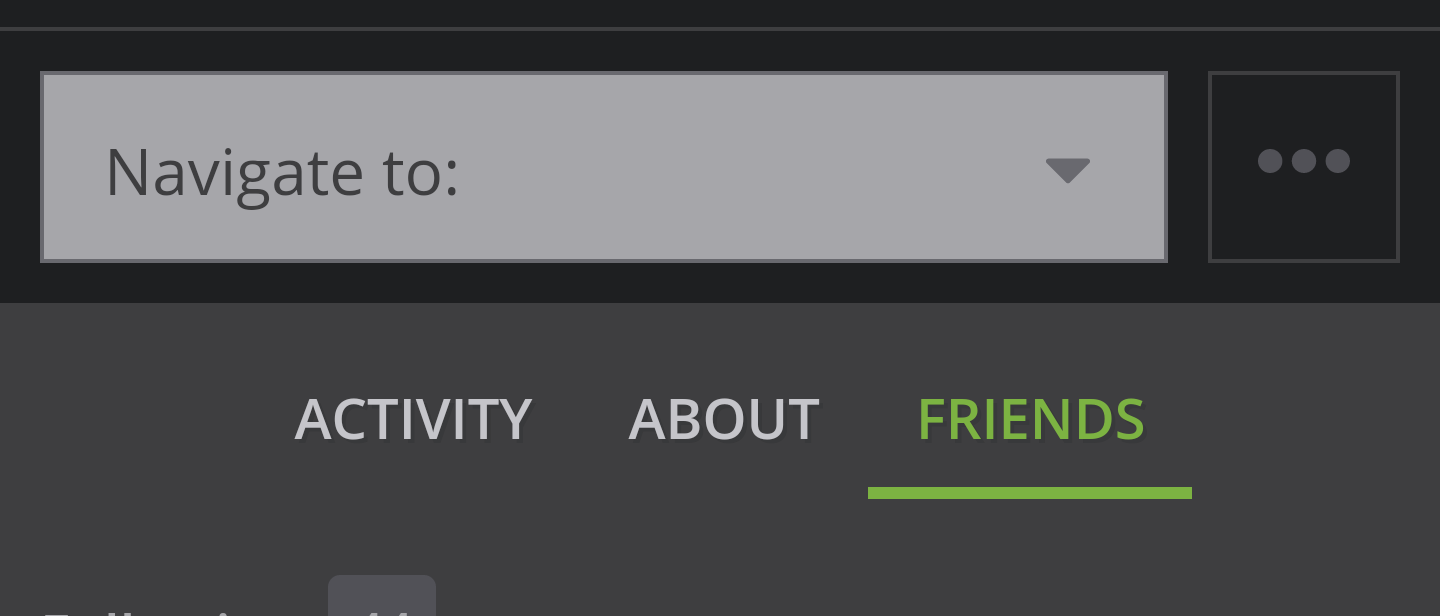 But all that's inside the tab are follows and followers. For myself, said follows and followers are not all my friends, only a few of them are among many more whom are just artists I like but don't actually know.
I think it would be a good idea to implement an friend system where you send or receive a request, and once accepted, both users would appear in a "Friends" list on each other's profiles.
This would also open up the ability to have features like making submissions and feed posts private for just friends to view and/or comment.