Bugs

Another quick change request that might interest many.
I am running a FullHD Monitor, and I tend to work on two windows at the same time. Now, the moment I set the Browser Window with FN to half the screen width, it is set to the mobile design which is absolutely nonsense as there is still plenty of space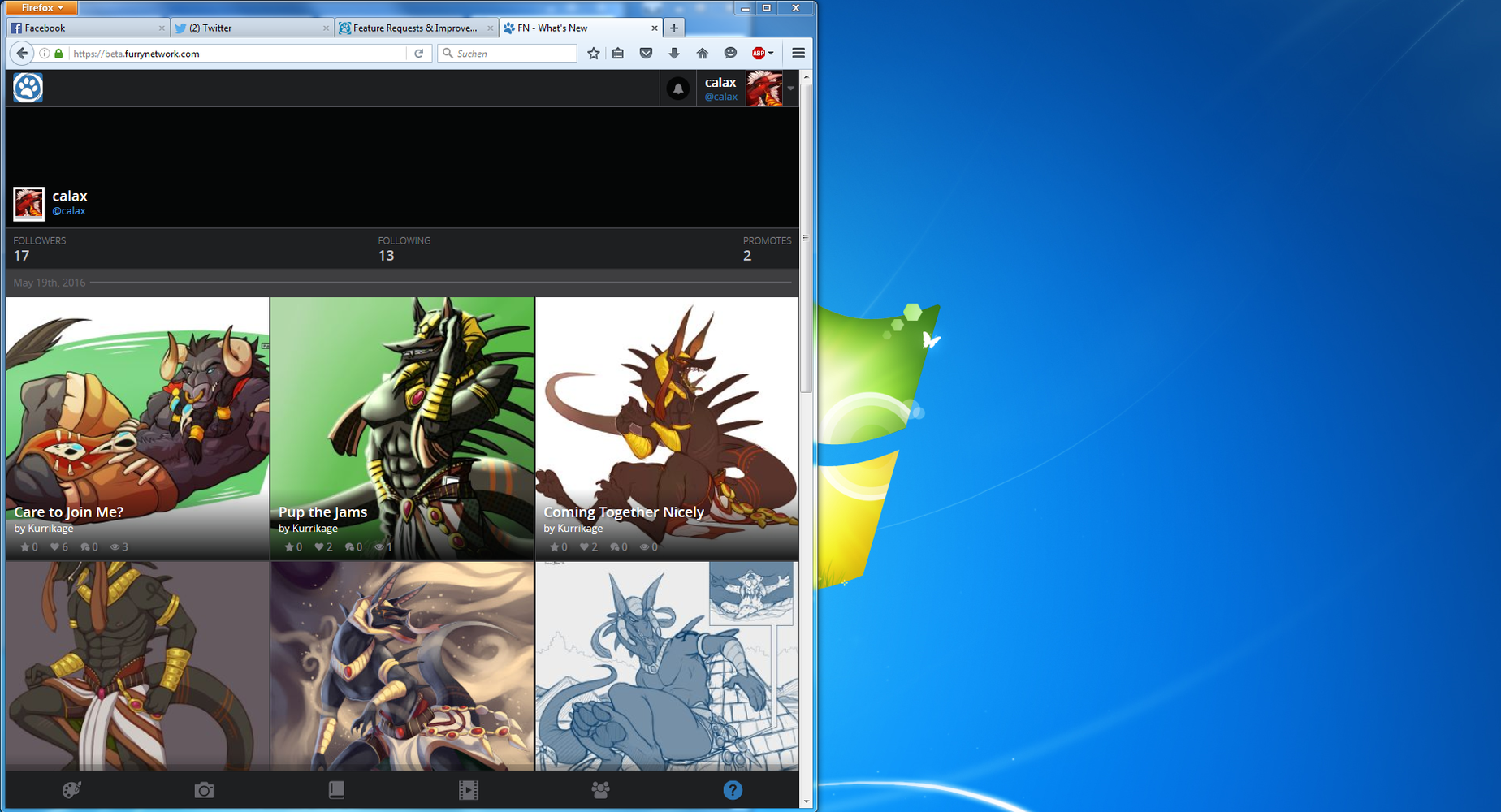 It should be possible to easily fit the Desktop Version onto this resolution.
I also bet that people with Monitors of a Res of 1024x768 also wanna have the Desktop Experience (Be it the Main or Second Monitor).
I do think that this is a bug, and thus i will set it into that Category