Questions

Okay, I can understand moving the Posts textbox to its own location, but why was it moved to the top of the user's own profile?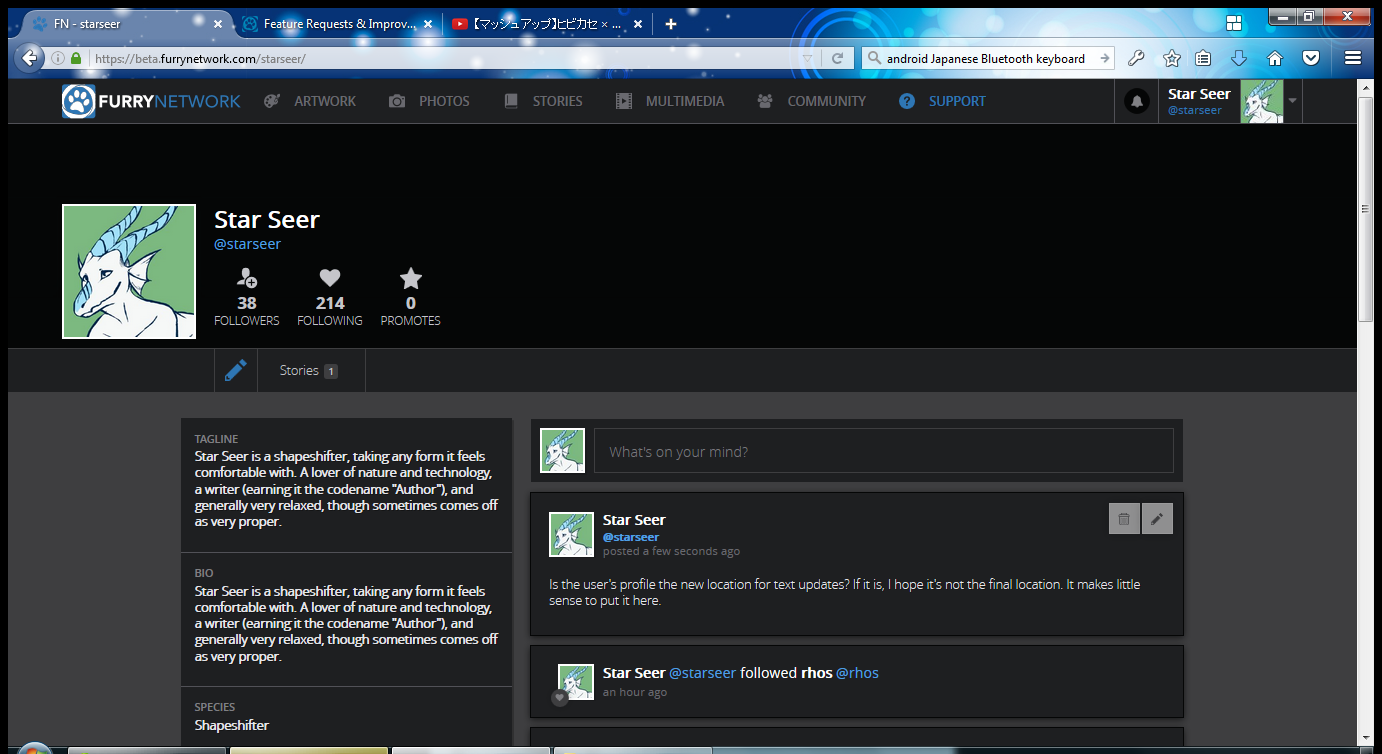 When I was trying to find it, I thought I'd run into a new "Shouts" feature. Then I checked other user profiles, and when I didn't see the same textbox, I decided to try and check to see if that was it. I still wasn't sure until I check from another character.
It seems really intuitive to put the Posts entry box here, especially when there's no indication from the user dashboard that it even exists anymore. What caused this change?