Bugs

Couple of things
1. When occupying exactly half of a screen with a width of 2048 (using the windows dock to half screen mechanisim) the sites initial landing page has already switched to 'Mobile' layout mode. I suspect the threshold for this view may be set just a fraction too high, as 1024 pixel width occupied by browser should be enough to display the normal layout without issue I think.
2. When in mobile mode on the intial landing page, the sticky footer obscures a part of the end of the page when fully scrolled down (see screenshot below).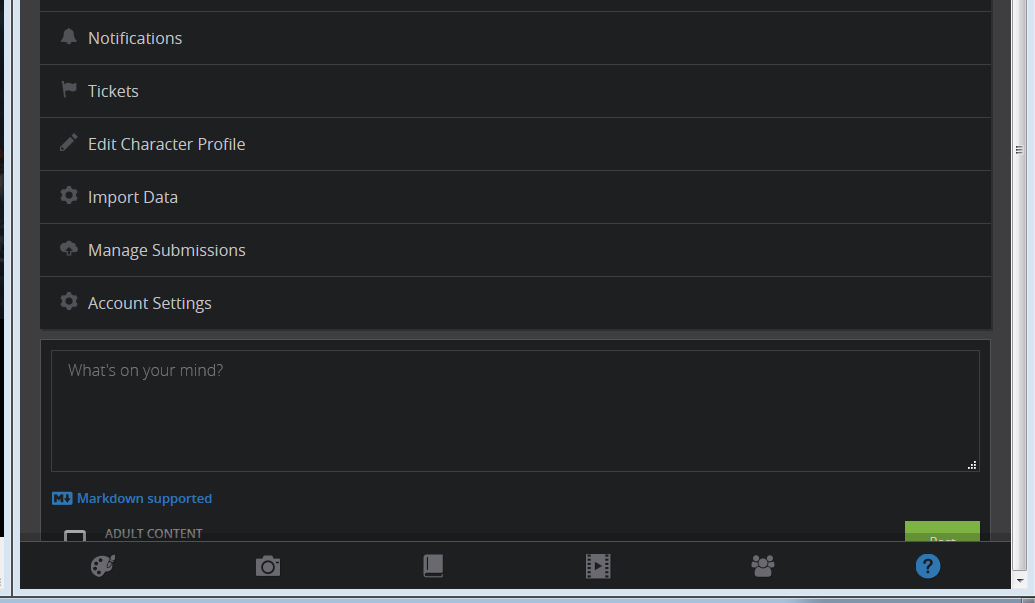 These are both minor issues, but should be easily fixable in your CSS I assume.
Cheers,
Dark