Bugs

I present to you, for your consideration, this. The view of my managed uploads. These are the most recent of the ~400 peices I uploaded back on the 27th. This entire list is as far as I can tell perfectly correct chronological order.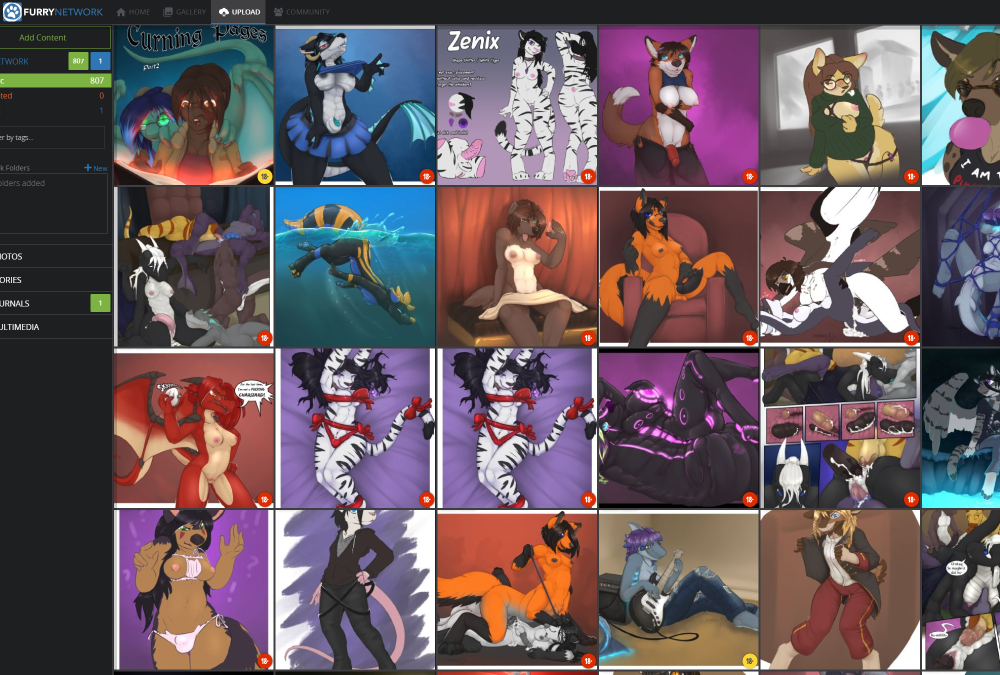 And then we get to what my gallery looks like.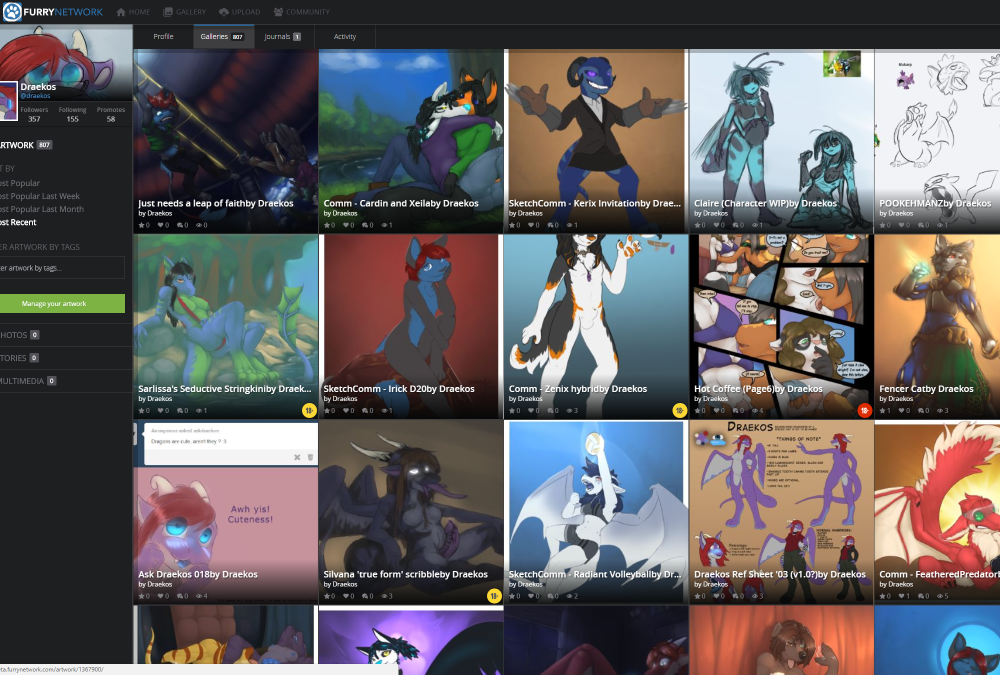 which is in fact, a garbled mess of art from 2012 being rather close to the top, among other things. I'd personaly chalk this up to just how the servers handled the information when bulk uploading 400 files, but the truely strange thing is that the gallery randomizes. Every few hours there's a completely new order to these images.