Ideas

Have a look at this screenshot.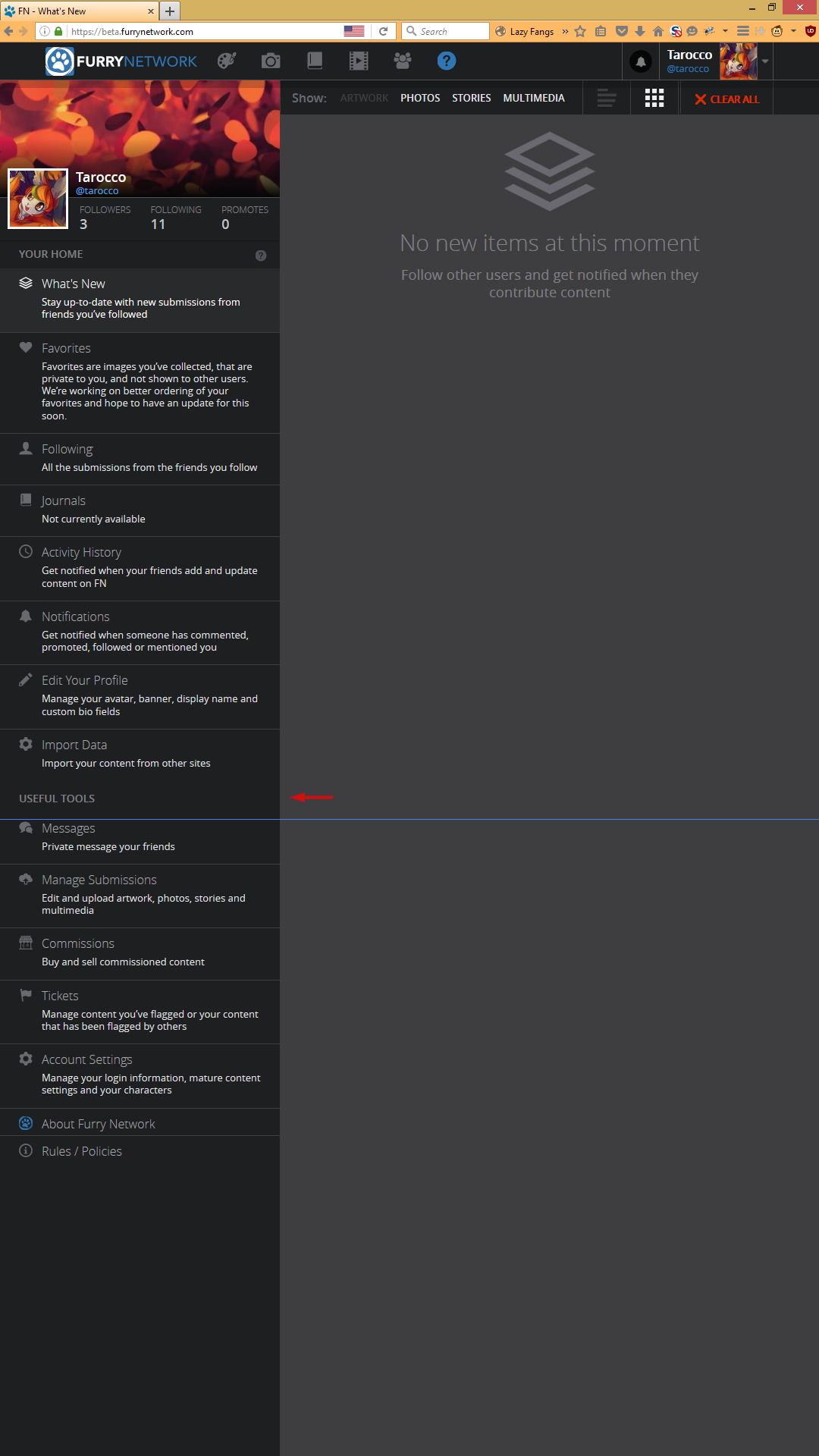 These tools are too useful to be all the way down there! They deserve more love in the upper half of the screen. The blue line shows the 1080px mark. I almost didn't know where to find the options on this page!
But it appears that these options are also available in the user nav menu.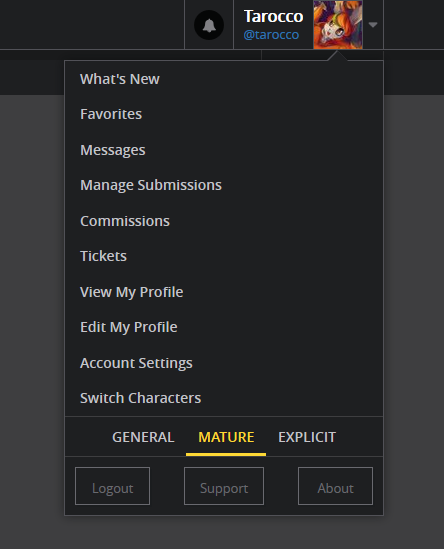 MYTH BUSTED

🐰